Coutellerie du Petit-Chêne & Heidi's Shop
Dear customers,
Welcome to our new Webshop!
First of all, we would like to let you know that, before being a website, the Coutellerie du Petit-Chêne and Heidi Shop was and is still a shop located in Lausanne, Switzerland (click here to see it on Google maps). It is very important for us to give our webshoppers the same quality of service as to the customers that visit us here in Lausanne.
All our articles, except some rare cases, are manufactured in Switzerland and distributed to souvenir and watch stores.
We are official retailers for all the brands we represent and we receive the knives and watches directly from the manufacturers.
All the articles we sell, especially the watches, are delivered with the original warranty and packaging.
All our articles are guaranteed of origin, we do not sell copies nor second-hand items.
Since our articles are sometimes out of stock at the manufacturers, we ask you to be comprehensive and indulgent with us in case of delays in the shipping of your order.
Don't hesitate to contact us if you have any further questions.
We are on Facebook
Visit our Facebook page to learn more about our shop and to hear what our customers think of us.
https://www.facebook.com/heidishop/

Our Store



The Team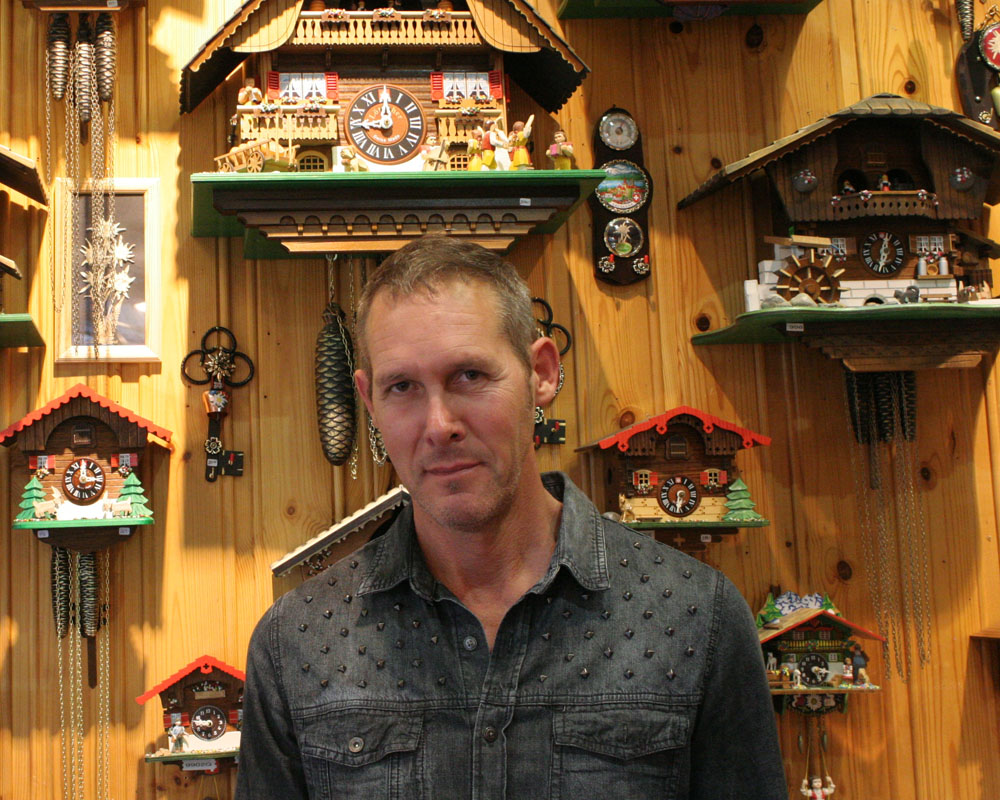 Jacques
The boss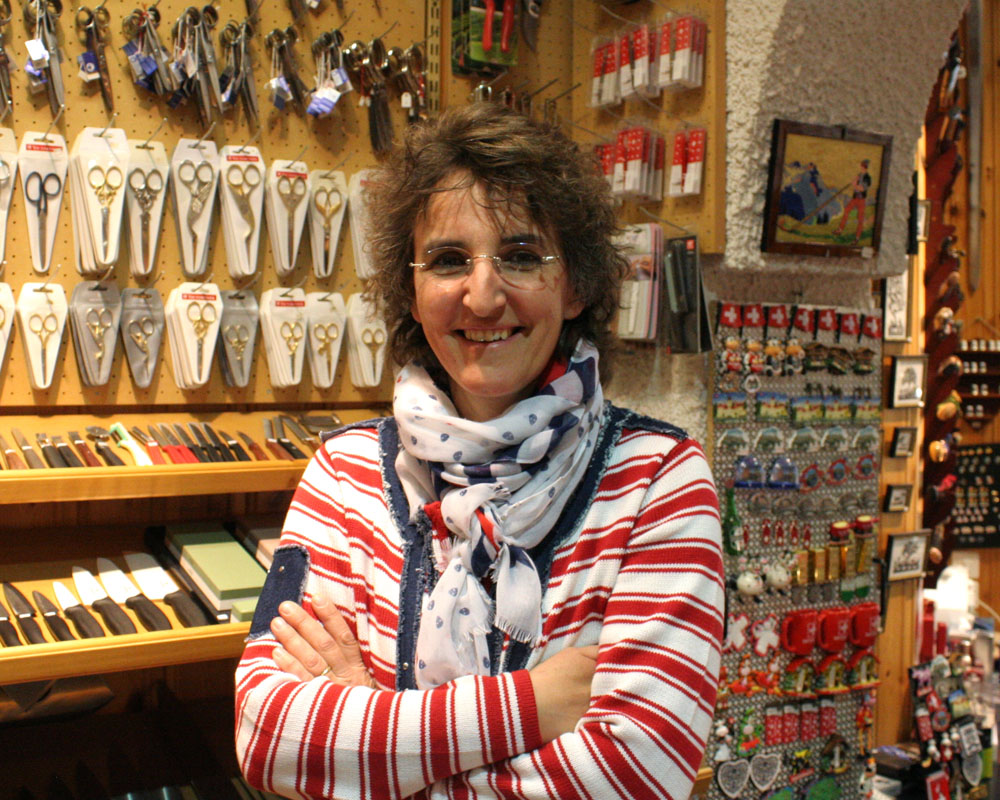 Sylvia
Sales assistant & order manager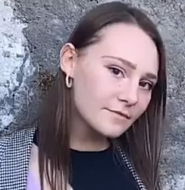 Melissa
Communication

SOCIAL REASON

We are registered in the commercial register of the canton of Vaud under Coutellerie du Petit-Chêne and Heidi-shop SARL, ref. 2022/08889, Fed. CH-550-1202789-2

Address: Rue du Petit-Chêne 22
1003 Lausanne
info@swiss-knife.com
Phone: +41 21 311 16 89
Shop history
The Coutellerie du Petit-Chêne opened its shop in Lausanne – Switzerland in 1982. Little by little, the choice got bigger, and in 1995, thousands of knives were already for sale; Victorinox and Wenger from Switzerland, Laguiole, Opinel, Nontron, Mongin, Le Pionnier and Nogent from France, Henckels, Dreizack, Herbertz, Hubertus and Linder from Germany, Marto, Martespa, Aitor from Spain and Almar, Bear, Benchmade, Buck, Cold Steel, United Cutlery and Camillis from the USA.
In 1998, we entered the web market with www.swiss-knife.com and since then, we are delivering the famous Swiss Army Knives and thousands of awesome articles all around the globe.
In our e-shop, you will find the complete Swiss Army Knives collections from the official manufacturer Victorinox.
Our new webshop was released on 2020.